About
Your

local Thai kitchen restaurant
"Ma Now" means lime in Thai. It is one of the key ingredients in Thai cuisine which adds fresh flavour & aroma, and stands up to that chili heat.
We cook it like we mean it
Ma Now Thai Kitchen is your neighbourhood restaurant, serving wholesome, fresh, and authentic Thai food in a casual setting for all occasions.
​​Many of our dishes can be prepared mild to spicy, and customized to your dietary needs. We serve a variety of the typical Thai dishes, unique Thai dishes, and Vegan/Vegetarian dishes.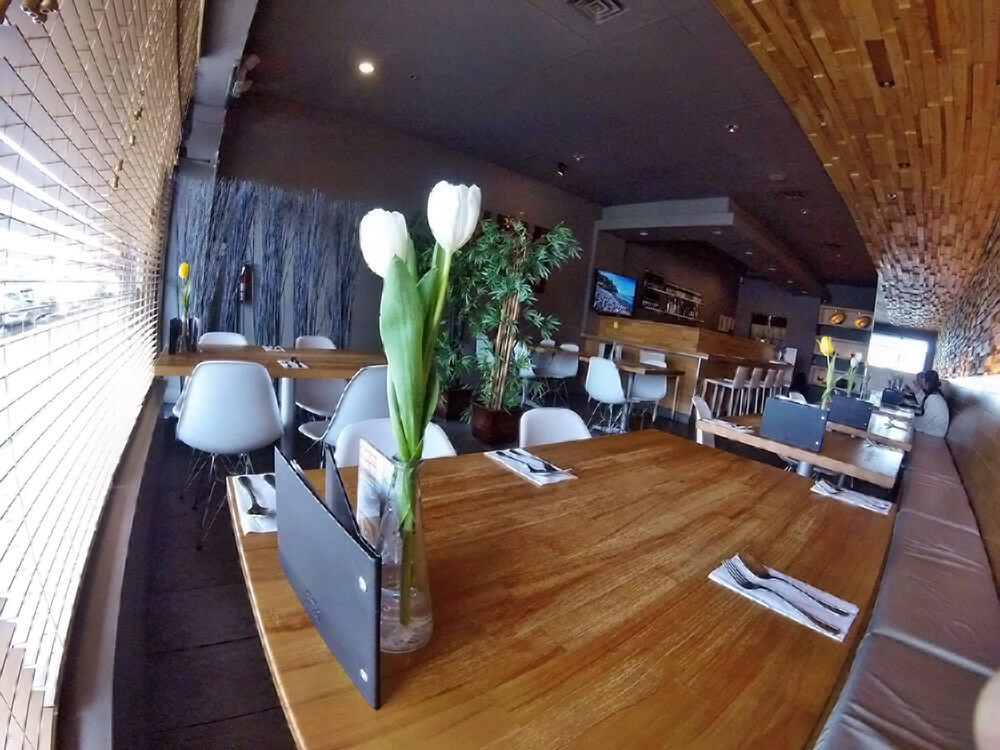 Our team
At this mom and pop restaurant, you can expect warm services from a team of happy-dedicated family and staff.
Tasty Thai food for the locals
Our goal is simple – to be your "go to" neighbourhood restaurant for delicious and authentic Thai food.
It's been quite a journey – some long days, and some more fantastic times. We are very grateful for all the supports over the years since we opened our doors in 2015. You have been enormous to us, and we wouldn't have been here without your kind support.
Whether you are looking for a great meal for the day, getting your weekly Thai-fix, or looking to celebrate an occasion, we got the best Thai food for you.
We promise to continue to uphold our standards, do our best every day, and strive to serve you the best Thai food for many years to come.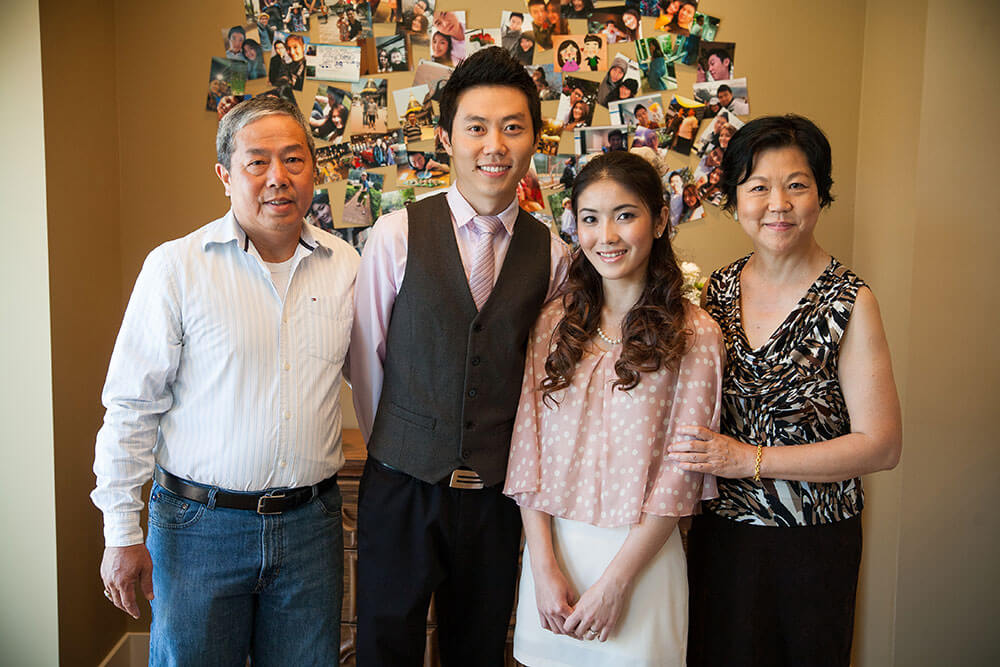 A selection of our unique regional dishes